WAQF
Waqf is an Islamic socio-economy institution which functions as a source of funding to and catalyst for community and student development. It has demonstrated diverse and remarkable roles throughout the history of Islamic civilization.
Both waqf and endowment are permanent funds with their own specified restriction based on agreement or trust deeds and the principal of which is preserved. The funds are invested and the dividen are used for purposes stipulated by the giver.
It is based on 4 core UniMAP which are:
1) Academic
· Offers scholarship to the UniMAP students, staff and community.
· Develop the research activity in engineering, entrepreneurship and also communication.
· Offers Academic Chair at UniMAP to conduct training and research in Student/Social Entrepreneurship Development.
2) Entrepreneurship
· Provided business premise for students on campus.
· Provided seed capital for students business start-up.
· Establishment of a programme through the Student Entrepreneurial Endowment Fund to assist for entrepreneurship activities for long term.
3) Well-being
· Enhancing well-being for students, staff and community such as waqf for poor students, waqf for scholarship and well-being of siblings of staff who passed away and provide assistance through "Pusat Kesihatan UniMAP".
4) Infrastructure
· Provided advanced infrastructure prasarana such as building, laboratories, facility and religious Islamic infrastructure in UniMAP
Why Waqf is not Endowment ( Differentiation)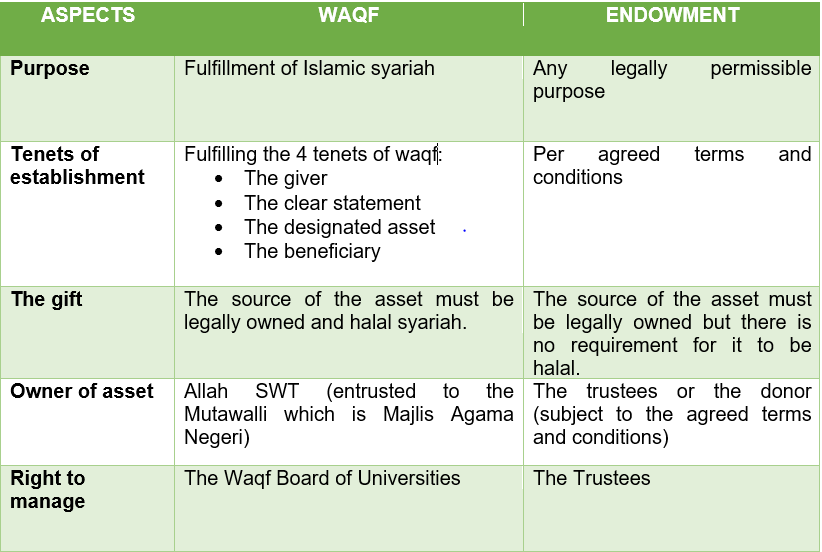 There are 2 types of Waqf:
i. General Waqf
General Waqf which is refers to an asset given by a donor (Al-Waqif) without any specific objectives on how it should be used. The asset can be freely managed by a Mutawalli (sole trustee) in accordance with syariah.
ii. Specific waqf,
Specific Waqf with specific objective how it should be used based on agreement or trust deeds. The asset must be managed by a Mutawalli which is Majlis Agama Negeri, in accordance to the specific objectives of the donor and syariah.
Hence, we focused on Specific Waqf which is the beneficiary only for students development and good insfrustructure and provided in the University.
In UniMAP, there is Waqf purposely for Mosque and Complex of the Islamic Centre, Student Apartment, Student Endowment Fund, Academic Waqf Fund and Student Entrepreneurship Funds.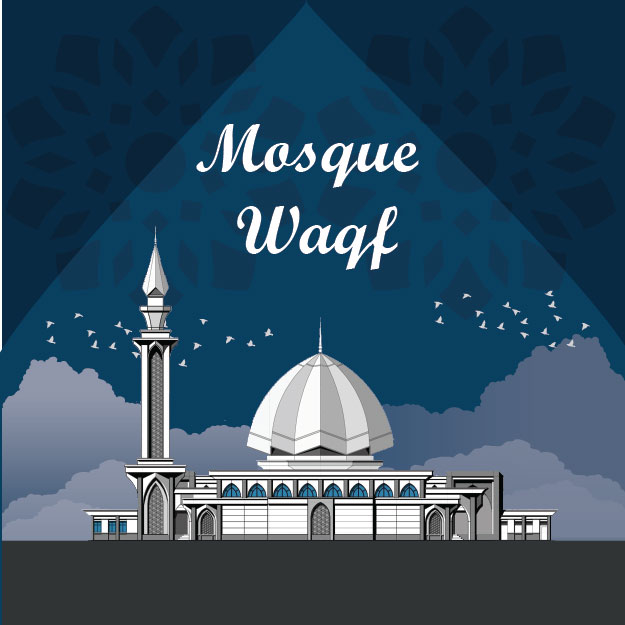 Target Archievement : 10 Millions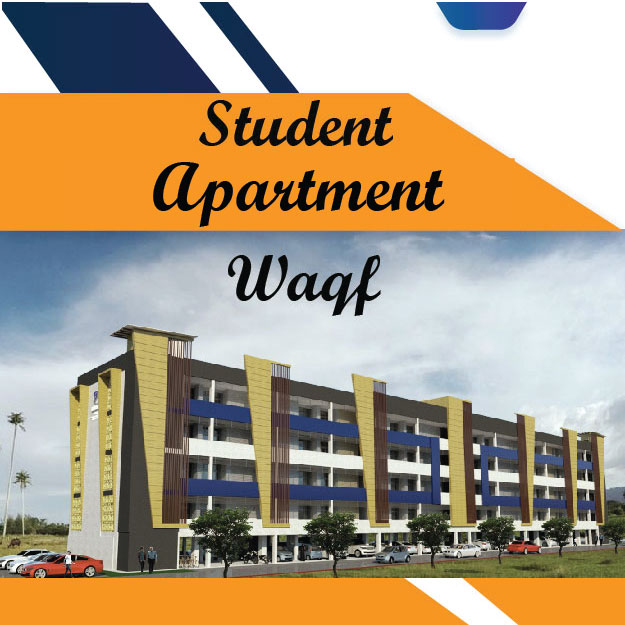 Target Archievement : 11 Millions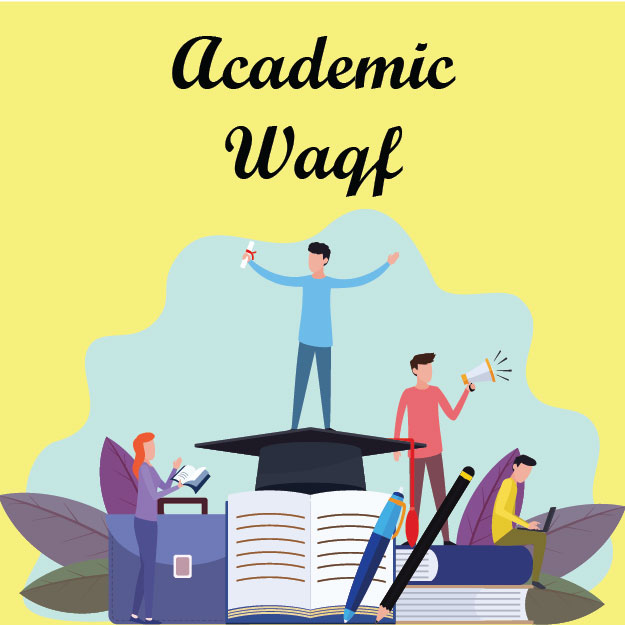 Target Archievement : 10 Millions